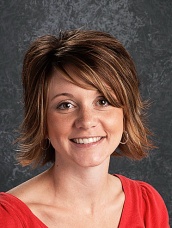 Lindsey Tietz
FACS Teacher
FCCLA Advisor

Email me: lindsey.tietz@k12.sd.us
Welcome to my homepage and to GHS FACS and FCCLA!
Family and Consumer Sciences focuses on equipping students with life skills primarily through projects and hands-on activities. FCCLA (Family, Career, and Community Leaders of America) is a student-led organization that gives its members opportunities to be in leadership roles, get involoved in community activities, and help others through service projects.


Course Offerings
7th FACS
FACS I
FACS II
FACS III
FACS IV
7th Reading

Extra-Curricular


FCCLA